Eat Healthy – Eat Tasty
Take away food – A wonderful exotic offering of rich delicious Asian, Pakistani, Middle Eastern and European foods. Awesome vegetarian selections are also available. All food items are genuinely Halal.
To order from our food store, click here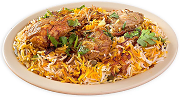 ---
Delicious mouthwatering homemade dishes prepared with the freshest ingredients and most flavorful spices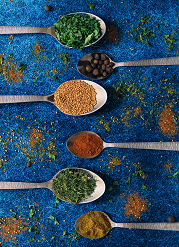 ---
---
Your takeaway food order is served fresh and hot and is ready for you to enjoy within minutes. While at the store, you can also pick essential groceries such as milk, cheese, bread, soft drinks or toothpaste. We also provide catering for lunch or dinner for groups of any size.

Zabiha Halal Meat
---
---
For daily orders, select items from TODAY's MENU.
Join the Monthly Food Club to get your lunch and dinner delivered to your address for only 10.00€ per day.
Pre-Order delicious Sunday Breakfast Specials by 5:00 pm Saturday.
To suggest items for future daily menu selections, please contact us by clicking here
Follow Us and Like Us at:

Phone:
+358-452545477
+358-452545471
Store Hours
Monday – Friday
11:00 – 20:00
Saturday
11:00 – 20:30
Sunday
11:00 – 20:00
---
Delivery Hours
Monday to Thursday
11:30 – 19:30
Friday – Saturday – Sunday
11:30 – 21:00